Unfortunately, we do not have availability for the specified search criteria.
next 19/08/2022
Summer y Spa en República Dominicana
Consiente tu mente, cuerpo y alma a manos de terapeutas altamente calificados que harán experimentes nuevas sensaciones, mientras disfrutas de tus vacaciones con nosotros. ¿Qué te parece un delicioso masaje relajante?
Déjate llevar a un mundo especial donde conseguirás liberar la tensión y estrés acumulada.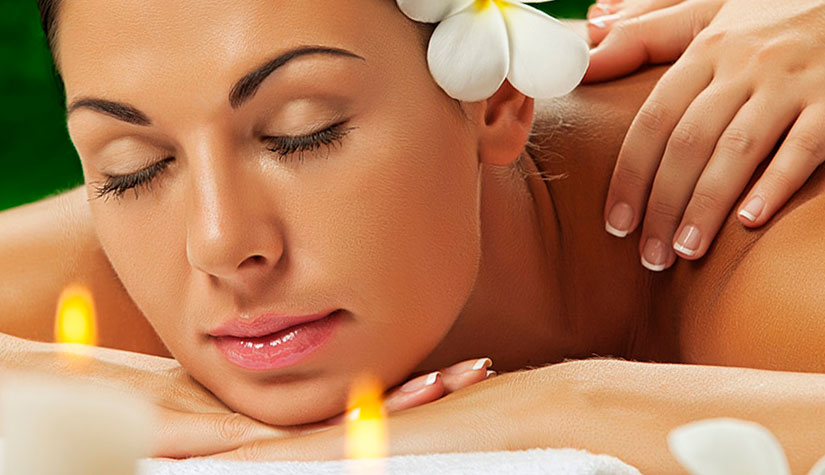 In the Caribbean at Catalonia Hotel & Resorts in the Dominican Republic

Masaje exclusivo por persona y libre acceso al SPA (opcional)

Option: Transfer from the airport to the resort
¡El paraíso puede ser todavía mejor ya que aún hay más!
Exprime al máximo esta experiencia ya que además podrás mimarte con un tratamiento en las piscinas de chorros, tanto frías y calientes, dentro del Spa. Disfruta del bienestar corporal para que tu estancia sea simplemente inolvidable.
Recuerda que estando de vacaciones es el mejor momento para consentirte por dentro y fuera, descansar y recibir todo el lujo y confort que te mereces.