Unfortunately, we do not have availability for the specified search criteria.
next 25/12/2022
Relaxing Massage on Christmas
Consiente tu mente, cuerpo y alma junto a tu pareja antes de que termine este año 2020, mientras disfrutas de tus vacaciones con nosotros. ¿Qué te parece un masaje relajante? 
Déjate llevar a un mundo especial donde conseguirás liberar la tensión y estrés de este año que está por terminar.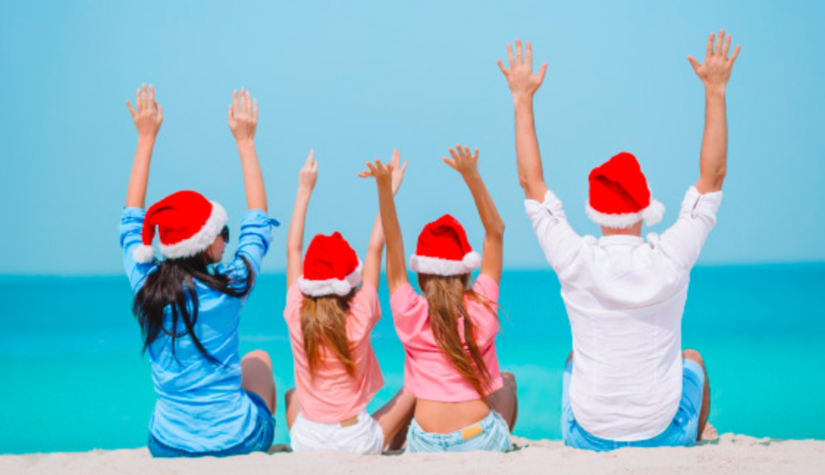 En el Caribe en un Catalonia Hotel & Resorts

Masaje exclusivo por persona y libre acceso al SPA (opcional)

Option: Transfer from the airport to the resort
El paraíso puede ser todavía mejor.
Exprima al máximo la experiencia más especial dejándose mimar por un equipo dedicado a su bienestar. Disfrute de masajes pensados para que su estancia sea simplemente inolvidable. 
Recuerda que estás de vacaciones y es el mejor momento para consentir tu cuerpo y espíritu, descansa y recibe todo el lujo y confort que te mereces.